You want to live in a place that is richer, more natural, biodiverse, sustainable, and thriving. We're here to show you how to revive your monoculture lawn to a regenerative landscape.
It's time to rethink traditional lawns. At best, they don't provide any support for native plants and wildlife. At worst, the chemicals that wash out of them have an adverse impact on non-target insects, birds, and mammals. In some cases, humans are also affected as chemicals enter our neighborhoods, our drinking water, and our rivers, lakes, and oceans. But what can you do about it? We encourage you to Grow Wild.
Harford Land Trust is working in partnership with trusted partners, including Alliance for the Chesapeake Bay, Susquehannock Wildlife Society, and Harford County Master Gardeners. We heard from our members and other communities that there is interest among suburban and urban residents in improving their properties, but that they are unsure of where to begin. So, we created Grow Wild to educate and assist landowners in creating landscapes that complement their property, reduce water and maintenance costs, and create seamless—yet visually pleasing—harmony with surrounding natural open spaces.
What does Grow Wild Harford do?
Grow Wild's mission includes working with landowners, protecting natural resources and scenic beauty, as well as promoting a healthy quality of life in Harford County. In areas of the county that have become increasingly urbanized, we see an opportunity to promote habitat for a variety of wildlife and pollinator species by encouraging the use of native plants and reductions of lawn. Pollinator species (plants and trees) establish wildlife habitats, are low-maintenance and low-cost, and have a built-in resilience that helps them weather climate extremes more than any manicured lawn. See our Learn More and Events pages for more information.
What communities does Grow Wild serve?
Grow Wild serves all of Harford County, Maryland. Our focus is on educating and engaging urban and suburban residential communities in this region about the benefits of converting at least a portion of their yards to more natural spaces, where pollinators and other wildlife can thrive.
Does Grow Wild hold meetings, events or gatherings?
See our Events page and Contact Us page on this website for more information on how to get involved. We'd love to have you join us!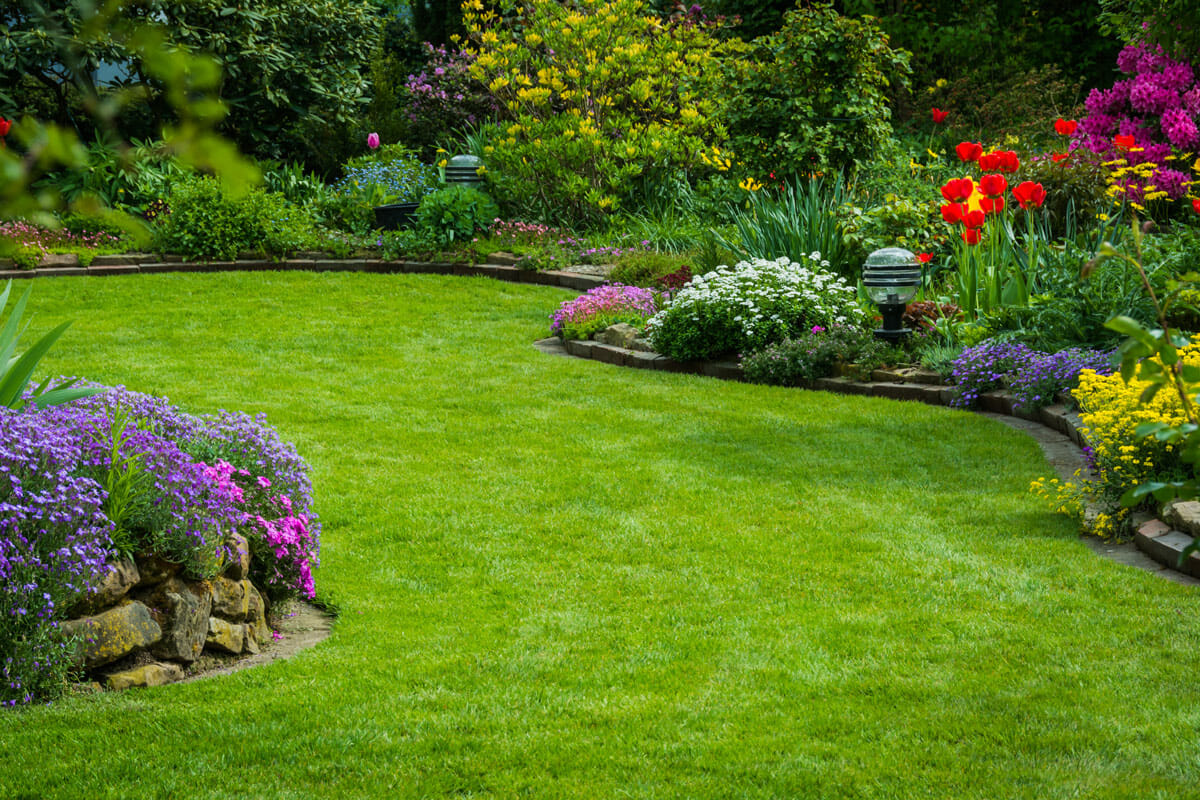 Wildlife—and specifically pollinators—are beset by the same environmental challenges as most species, including habitat loss, degradation, and fragmentation; non-native species and diseases; pollution, including pesticides; and climate change. Nature is a part of us. All plant and animal species play a role: in the air we breathe, the water we drink, the food we eat, the energy that sustains us. We can't live without it.
Grow Wild encourages landowners to reconnect with their environment, to plant pollinator species of vegetation, and to help nature flourish on a local scale. It's important that we work to ensure everyone has access to wilder nature, especially in our urban areas. Pollinator gardens and tree plantings are a great way to add interest and diversity to a home and to the city landscape.
Have Further Questions?
Visit our contact page for ways to reach out to us. We're here to help you on your journey! Donate Now
Make a donation to support Grow Wild. Gifts from people like you are the fuel that keeps this effort going. Every donation matters, and even small gifts let us and others know that this cause matters in Harford County.