Small Actions. Thriving Communities.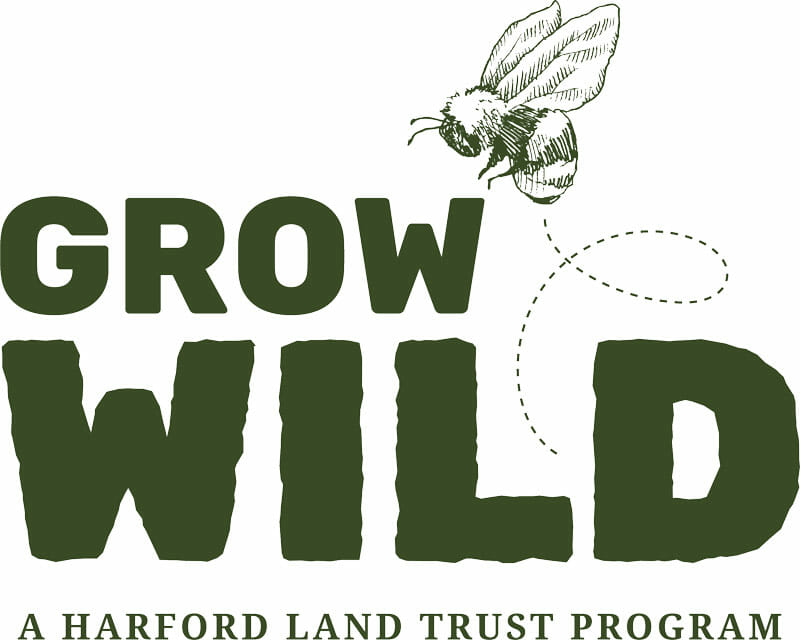 Harford Land Trust has partnered with the Harford County Master Gardeners, the Susquehannock Wildlife Society, and the Alliance for the Chesapeake Bay to encourage landowners to Grow Wild! In areas of Harford County that have become increasingly urbanized, we see an opportunity to improve habitat for a variety of wildlife and pollinator species by promoting the use of native plants and lawn reduction. Our Grow Wild program is about creating the conditions for nature to thrive, reestablishing natural processes to repair ecosystems, and boost biodiversity.
Grow Wild with us to help nature recover and flourish!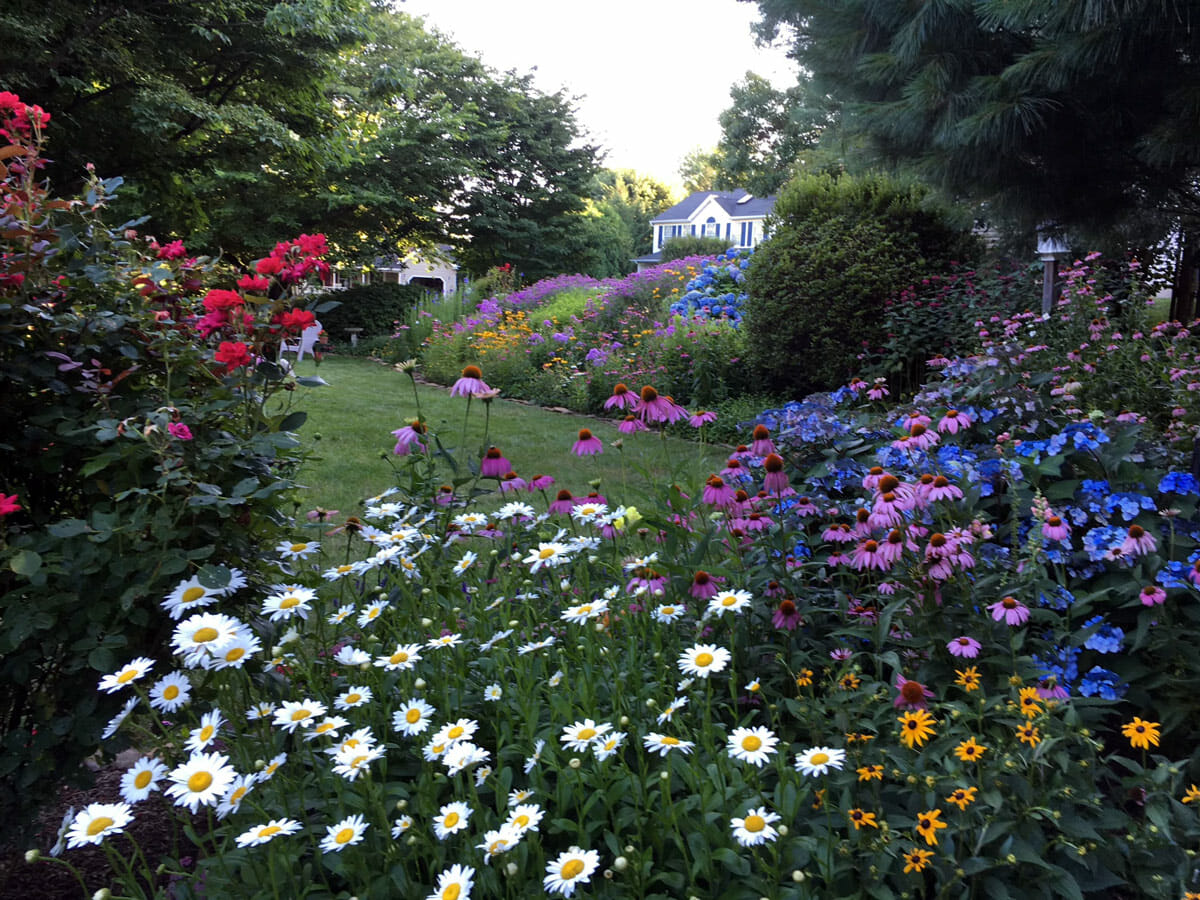 Pollinators and Native Plants
Pollinator gardens and tree plantings are a great way to add interest and diversity to a home and to the city landscape. Native plants are the heart of a pollinator friendly garden. Planting natives in your yard will supply pollinators with the nutrition they need to thrive. Native plants are best adapted to our local climate, growing seasons, and soils. That means native plants are almost always less work to keep alive! So, if you struggle with your green thumb, native plants might be your gateway into gardening.
Upcoming Events
Join us at an upcoming event to learn more about growing wild in Harford County!
---
Saturday, October 14, 2023
Saturday, September 30, 2023
Saturday, August 26, 2023
Video Resources
Want to learn more about how you can support the little things that help some of the best things in nature to thrive? Get started with a few videos and see what an impact you can make!
Have Further Questions?
Visit our contact page for ways to reach out to us. We're here to help you on your journey! Donate Now
Make a donation to support Grow Wild. Gifts from people like you are the fuel that keeps this effort going. Every donation matters, and even small gifts let us and others know that this cause matters in Harford County.