"If every homeowner converted just even one fifth or one quarter of their yard to [native] flowering plants that were pesticide free, that would have a huge impact on pollinator populations."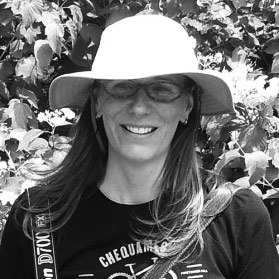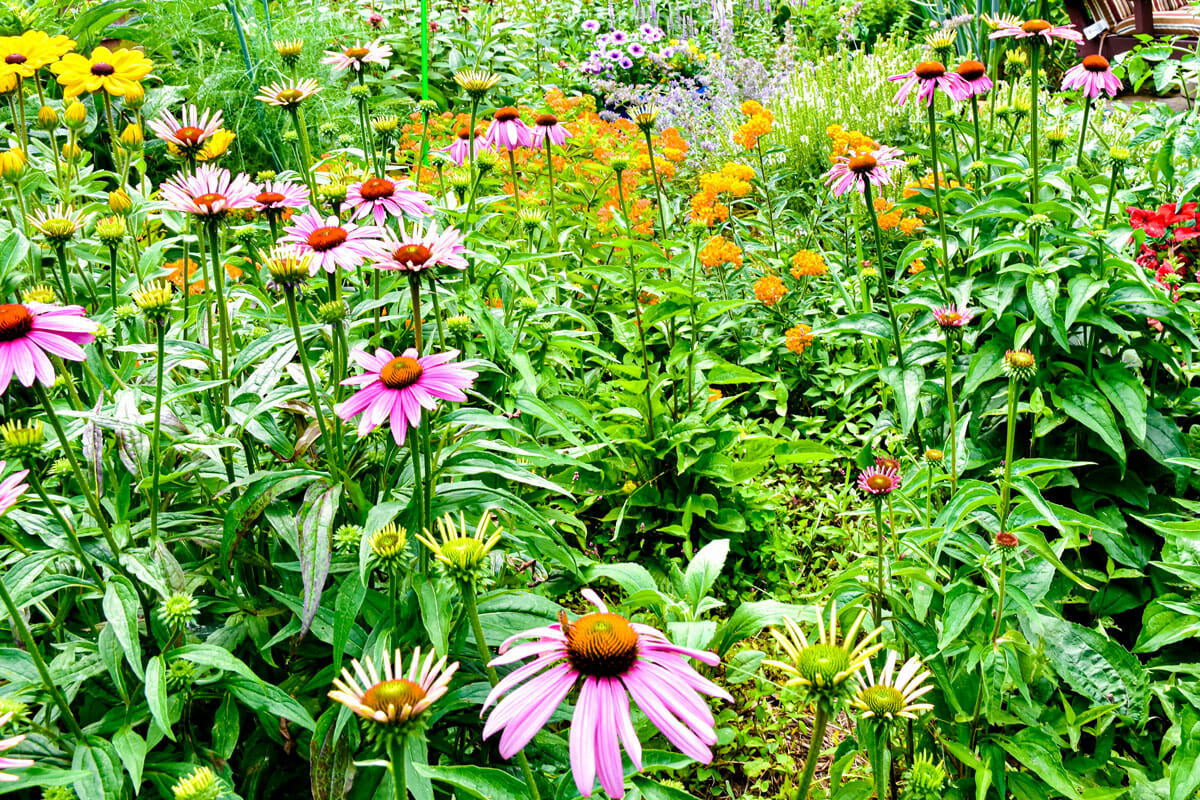 Take a road trip to visit a variety of pollinator-friendly, native plant gardens throughout scenic Harford County!
Visit the gardens and enjoy their beauty and tranquility.
Learn from our webpages about the importance of pollinators and ways to increase the number of pollinator habitats and pathways that help support bees, birds, caterpillars, butterflies, moths, and other insects.
Bring your "Sprouts" – see the materials for kids to learn about pollinators in the "Sprouts" section.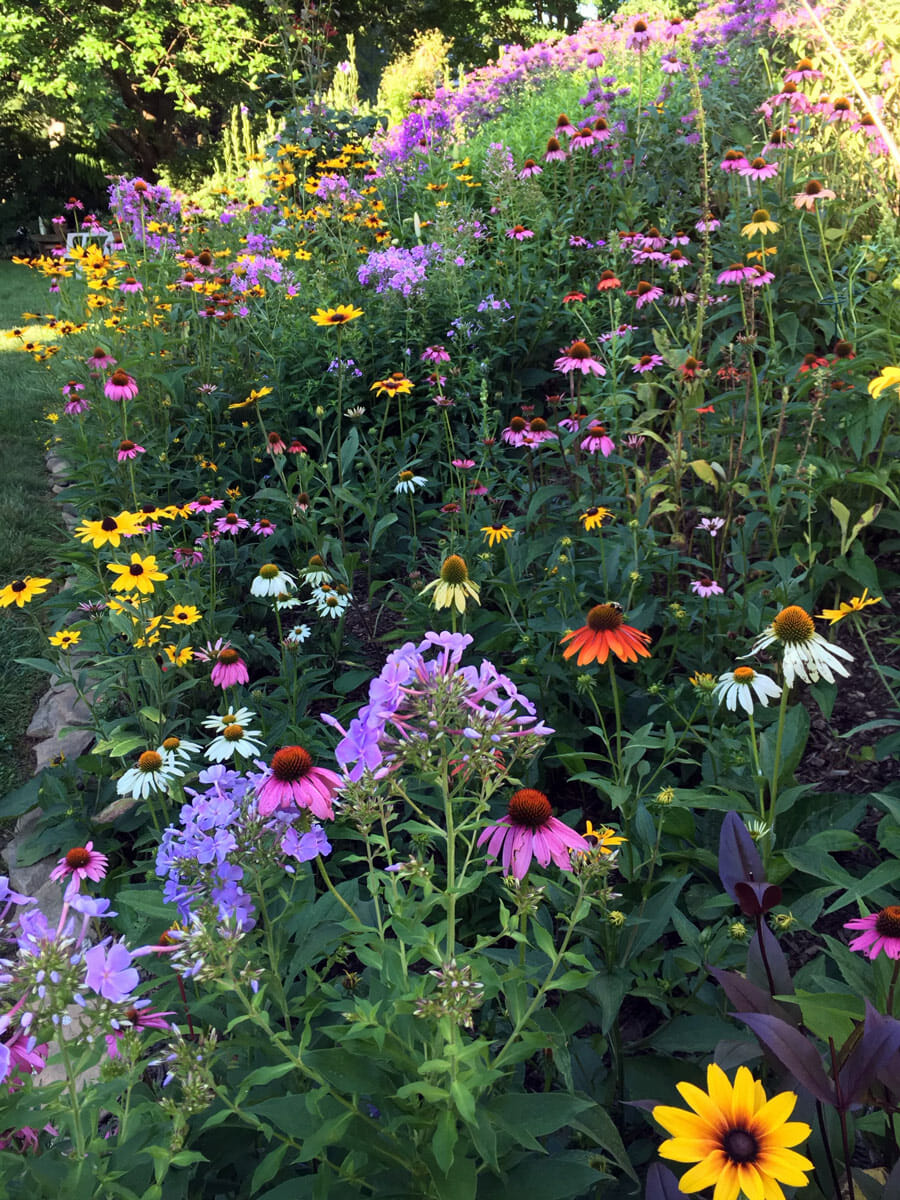 Want to list your garden on the trail?
If you have a pollinator garden in a publicly-accessible location in Harford County, we'd like to invite you to apply to become a stop on the Pollinator Gardens Trail. This is a great outreach opportunity for businesses, government agencies, schools and civic institutions. Learn more and apply by following the link below.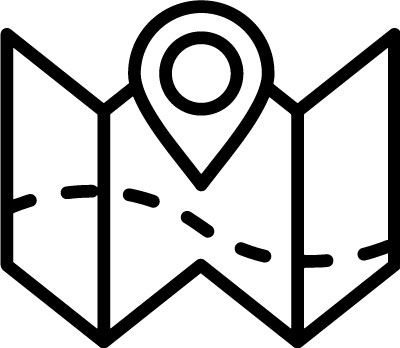 View a Map of the Pollinator Gardens Trail
See the locations of all of the Pollinator Gardens Trail stops throughout Harford County. Online and print (PDF) maps are available.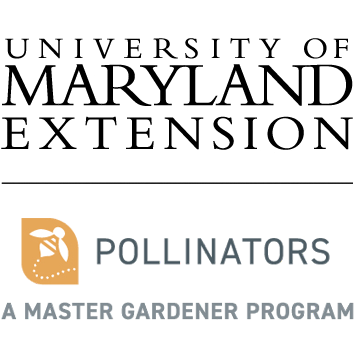 Harford County Extension Office Native Border Garden
Address
3525 Conowingo Rd
Street, MD 21154
Description
The Harford County Extension Native Border Garden has been a partnership with the Agriculture and Natural Resources (AGNR) Healthy Watersheds; Family & Consumer Sciences and Nutrition Educator Jennifer Dixon Cravens; 4-H Youth Educator Marylisa Schaedel; and Harford County Master Gardeners.
The flower bed serves a dual purpose: the decorative border provides curb appeal for the Harford County Agriculture Center entrance and the floral display accents the Barn Quilt artwork.
In addition, this pavement border garden is a great example of what can be achieved when your soil conditions are hard clay and your exposure is full sun and south-facing (with the added challenge of radiant heat from the blacktop).
Hours of Operation
Dawn to Dusk
Parking
Public parking borders the garden.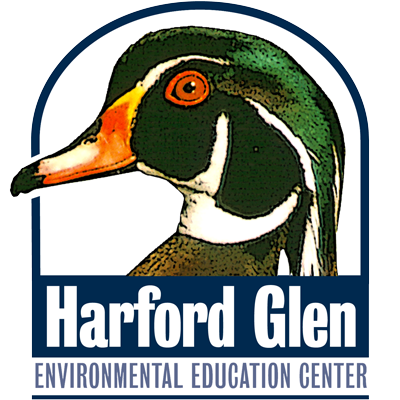 Harford Glen Environmental Education Center (Harford County Public Schools)
Address
502 W Wheel Rd
Bel Air, MD 21015
Description
Harford Glen hosts a variety of native plants throughout the property. There are three main gardens that will be featured on this trail. The first garden is located in front of our Dining Hall, near the edible garden. The second garden surrounds the main pavilion and provides a myriad of native plants that feed a variety of pollinators. The third garden is located around the historic Mansion House.
Hours of Operation
Mon-Sun 7am-7pm when Harford County Public Schools are NOT in session.
Parking
Parking is available in the lower lot by the pond and the upper lot behind the buildings.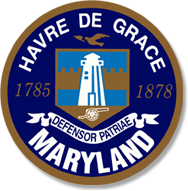 Havre de Grace Pollinator Garden, Moore Family Homestead Property
Address
319 Lafayette St
Havre de Grace, MD 21078
Description
The first class of Harford County's Watershed Stewards Academy gave three lucky stewards a chance to establish a pollinator garden on property belonging to the City of Havre de Grace in the spring of 2018.
This garden on the land known as the Moore Family Homestead is public land to be designated as a park area. In addition to enjoying the garden, citizens of and visitors to Havre de Grace are encouraged to experience the other parks, museums, and beautiful ecological restoration features, just a short walk from the garden.
While some of the original plants turned out to be not well suited for the location of the garden, the current native plant species are now well-established in the area, providing food for pollinators and homes for insects during the winter months.
Hours of Operation
Dawn to Dusk
Parking
On-street parking or grass parking behind the Decoy Museum.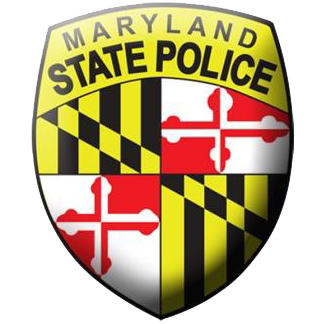 Maryland State Police Bel Air Barracks
Address
1401 Belair Rd
Bel Air, MD 21014
Description
The Maryland State Police requested help from the Harford County Master Gardeners to make their Bel Air Barracks attractive to bees and butterflies, as well as improve the curb appeal of the campus.
In January 2022, Master Gardeners covered the grass to the left of the building entrance with layered cardboard and then covered the cardboard with compost to kill/smother the grass. Months later, the pollinator garden was installed with native plants donated by Master Gardeners.
In February 2023, this project was awarded a grant from the Chesapeake Bay Trust for conservation landscaping and to address storm water issues. Work continues at this location.
We invite you to come visit and see the results of this awesome project!
Hours of Operation
Dawn to Dusk
Parking
Bear left on entering the parking lot and park in visitor spaces near the front entrance.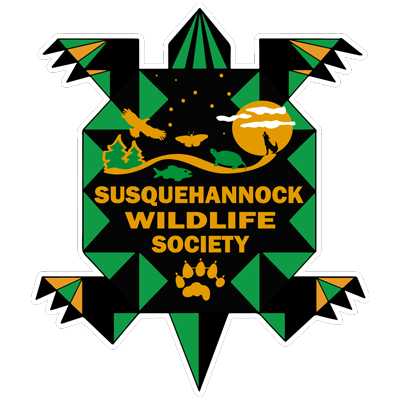 Susquehannock Wildlife Society, Inc
Address
1725 Trappe Church Road
Darlington, MD 21084
Description
Through a series of habitat restorations and unique native fruit tree orchards, Susquehannock Wildlife Center provides a special look at a large pollinator meadow, mini-meadows, native plant beds, water conservation elements, a stream, reforestation areas, a pond, wetlands, and trails, as well as local ecosystem exhibits showcased inside the center.
Hours of Operation
By appointment only. Limited hours once exhibits are completed.
Parking
Marked grassy area in front of building and paved driveway.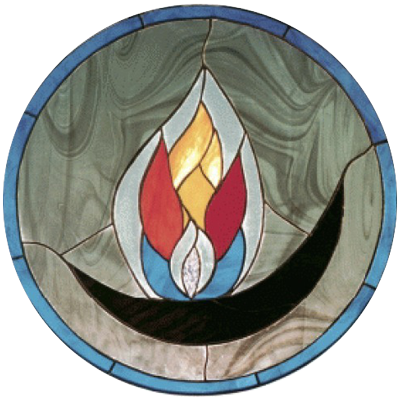 Unitarian Universalists Fellowship of Harford County
Address
2515 Churchville Rd
Churchville, MD 21028
Description
Our garden was born in May 2017 when church members planted 600 plugs one foot apart to promote rapid coverage and eliminate the need for mulch.
A grant from the Harford County Department Watershed Protection and Restoration funded the garden as a demonstration program in Conservation Landscaping to show how plants can conserve water and reduce the need for mulch. The design plan was provided by Claudia West of Northcreek Nurseries in Pennsylvania.
Hours of Operation
Any time except Sunday mornings (and best to avoid 9am and 3pm on school days).
Parking
Parking is available in front of the church.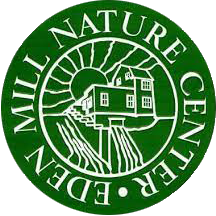 Eden Mill Nature Center Pollinator Garden
Address
1617 Eden Mill Rd
Pylesville, MD 21132
Description
Eden Mill Pollinator Gardens Consist of 8 gardens throughout the park. All have some pollinator plants, but the tier gardens adjacent to the Barn are the ones most dedicated to the cultivation of native pollinator plants.
Hours of Operation
The Nature Center and Grist Mill are open from 8:30 am to 4:30 pm. The park is open Dawn to Dusk.
Parking
Parking is available on the lower lots immediately before the left turn onto Eden Mill Rd.
Have Further Questions?
Visit our contact page for ways to reach out to us. We're here to help you on your journey! Donate Now
Make a donation to support Grow Wild. Gifts from people like you are the fuel that keeps this effort going. Every donation matters, and even small gifts let us and others know that this cause matters in Harford County.