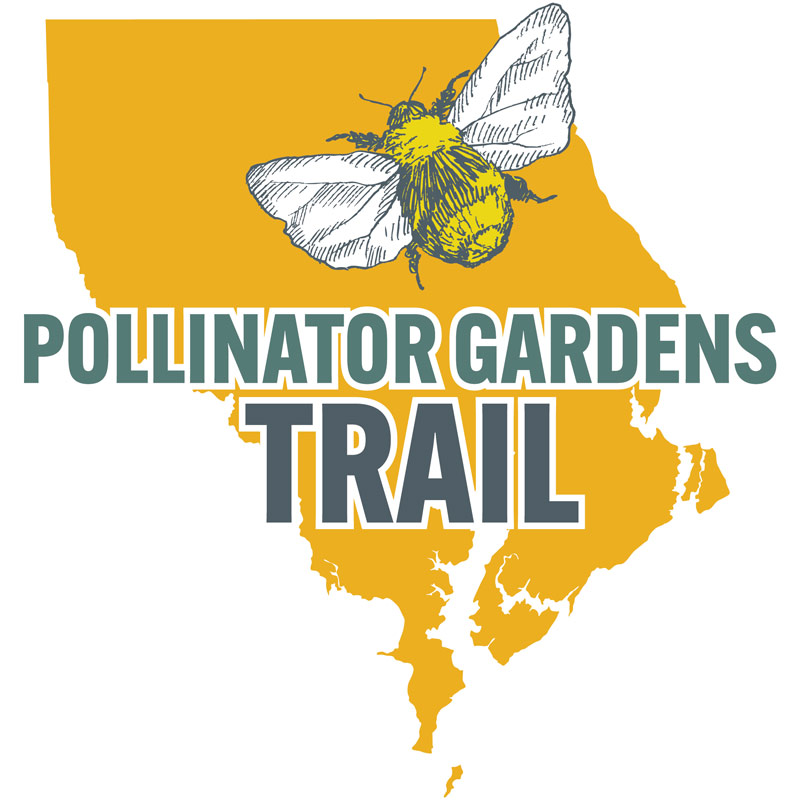 Join us at the Harford County Agricultural Center to celebrate the launch of the Pollinator Gardens Trail!
Harford Land Trust is delighted to be partners with the Harford County Master Gardeners as they launch their Pollinator Gardens Trail this summer! The Pollinator Gardens Trail will highlight and map public-accessible pollinator gardens throughout Harford County and give the community an opportunity to learn about pollinators as well as be inspired to create their own pollinator gardens.
Click to see the flyer below for more information about the celebration!
Have Further Questions?
Visit our contact page for ways to reach out to us. We're here to help you on your journey! Donate Now
Make a donation to support Grow Wild. Gifts from people like you are the fuel that keeps this effort going. Every donation matters, and even small gifts let us and others know that this cause matters in Harford County.